Enhance Your Cloud Security
Enhance Your Application Security
Enhance Your Cyber Security
With Managed Vulnerability Assessment Services
Detect security vulnerabilities, protect your organization from breaches and exposure of sensitive data with Komodo Ranger
Try Komodo Ranger Free
Get the Best of Both the Worlds
Dynamic Application Security Testing (DAST) to Protect Your Web Applications and APIs
Managed Application Security Testing to
Protect Critical Assets
Our experts manage your application security risk, run your scans, validate vulnerabilities, and prioritize findings.
Komodo Consulting is Trusted by the World's Best Companies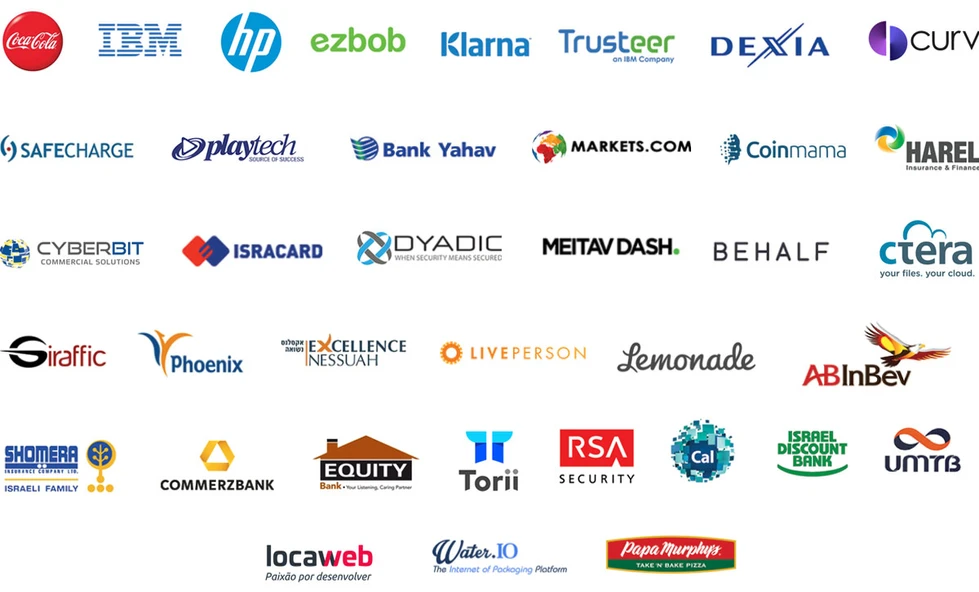 Your company is changing. The security landscape is changing.
Identify security vulnerabilities in your web apps and APIs before the hackers do with Komodo Ranger's Managed Application Security Service.